Board of Directors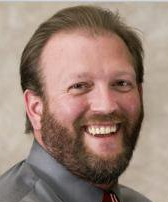 Ray Stark, (President & Co-Founder of The Hugs Project) was a Navy Fire Controlman stationed onboard the USS Independence in the middle of the Persian Gulf when a little country church in El Reno, Oklahoma adopted him. Now, he shares that same great feeling with American troops around the world. He says, "These men and women will come home one day and begin to volunteer to make the world a better place because of how good the support from strangers made them feel". He should know. Having "been there, done that", no one is more supportive of our troops than this man. He works tirelessly to make sure they know they are NOT forgotten.
Karen Stark (Executive Director) remembers Vietnam veterans coming home and being made to feel shame. She remembers three of her graduating class didn't come home at all. Determined that today's combat troops wouldn't be treated in the same manner, she and her husband, Ray began The Hugs Project. Her goal is to make sure each of America's finest know they are loved and respected. Karen has a BA from Northeastern Oklahoma University and owned Executive Personnel in the 1980's but her all time favorite job was driving taxis for a Japanese cab company taking Sailors and Marines where they were going on Yokosuka Navy base. Her least favorite job is that of THP Webmaster. <grin>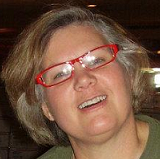 Lisa Watford, (Vice President) – Lisa has been involved with The HUGS Project since 2008 when she came in to pack one box for her Army brother, Johnny who was serving in Iraq. We joke, "She never left". Lisa receives great joy in packing and shipping boxes to our troops, just knowing that we are blessing the men and women who are fighting for our freedom makes it all the more worthwhile. Lisa believes, "This is just a small way everyone can give back to our troops for what they sacrifice for us each and every day". Lisa is a sports fan from Mississippi who loves Old Miss and the OKC Thunder.
Kim Griffin (Secretary)– Kim lives in Edmond with her husband, Will and their two sons. She dedicates much of her time to being involved in her local community. She believes strongly in the importance of giving back ™. She actively serves her community through involvement with Edmond Public Schools, Edmond ™s Liberty Fest, Boy Scouts of America and The Hugs Project. She has been a volunteer with Hugs since 2009. Kim feels blessed to be a part of this organization. She loves the idea that one person CAN make a difference. In her spare time, Kim enjoys decorating, crafting, traveling, photography and spending time with family & friends.
Susan Corbeil, (Treasurer) – Susan's heart for our military dates back to being born on a NATO base. She was raised as an Air Force dependent. Grew up in Turkey, Spain, North Dakota, Texas and Montana. Married Tim Corbeil, an Air Force enlisted troop in 1994 and moved from Montana to Utah to Idaho and finally to Oklahoma City where they plan to retire. Susan has been through countless short-term TDYs, two 7+ month deployments and one 12 month short tour as a military spouse. Earned a Bachelor's degree in Financial Management and Human Resource Management from Park University and a MBA degree from Saint Leo University. Currently Campus Center Director for Park University at Tinker. Two girls, ages 10 and 11. She has worked with THP making survival bracelets, helping pack care packages and volunteering at events.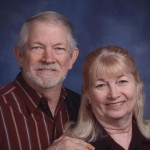 Don and Jeanette Walkup are both retired. They have 5 children and 11 grandchildren. The Walkups enjoy church activities, traveling, fishing and golfing. Don has turned his woodworking hobby into a fund raiser for THP. He makes patriotic signs to represent all military branches, OU, OSU and the Thunder using salvaged fences from the tornadoes that roll through our state.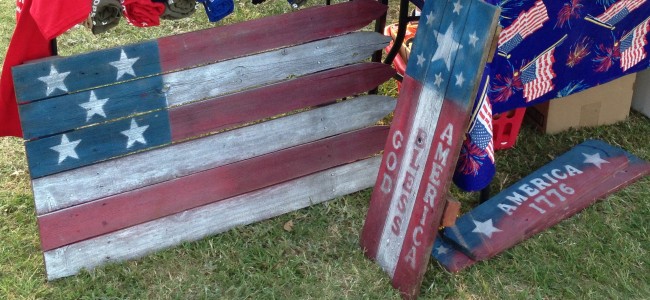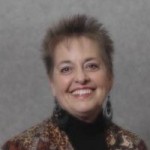 Dr. Billye Peterson retired from the University of Central Oklahoma after teaching business for 32 years. She's is the current President of Oklahoma's State Epsilon Sigma Alpha service organization. She belongs to the Edmond Republican Women, and UCO Emeritus Faculty Association. She is a Past President of the Board of Directors for The Hugs Project. She lives by the motto: "The only right you have is the right to be of service."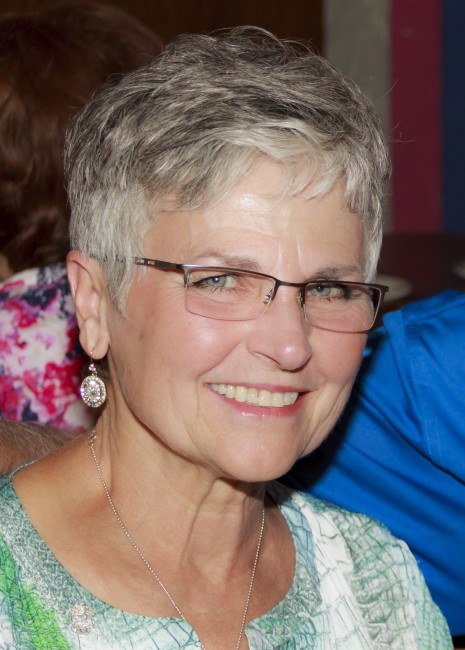 Sherri Woodham is a retired special education teacher, psychometrist, and business owner of Edmond ™s first Kumon Learning Center. Sherri and husband Charles (retired Army Lt. Colonel) have two children and four grandchildren whose activities keep Sherri busy. She serves in several volunteer capacities at her church, Henderson Hills Baptist, including facilitator for the HHBC Military Support Ministry. Shortly after The Hugs Project was formed, Sherri visited to gain ideas for the HHBC Military Ministry. She was so impressed with the heart and dedication of Karen, Ray, and the other THP volunteers, that she began to help with packing, donation collections, the recycling program, and other areas, particularly coordinating the HHBC Military Support efforts with those of THP. Sherri received her bachelor ™s and master ™s degrees from the University of Central Oklahoma. She is an avid OSU Cowboys and Thunder fan.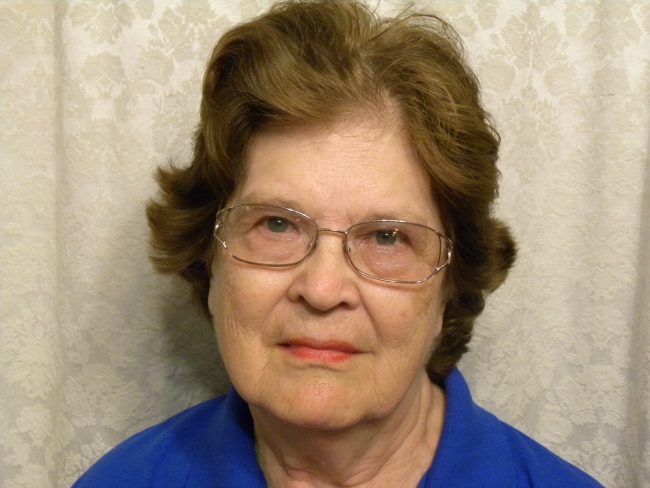 Martha Duerkson has worked with The Hugs Project for 8 years. She brought little bears sewed by the OKC chapter of the American Sewing Guild to the office and started working packing boxes. Her family has always been very patriotic, thankful for and admired the military. Martha believes packing care packages for the troops is a great way to give back for those who are protecting our country. She has a B.S. degree from Kansas State University. She has lived in Oklahoma for 36 years and is involved with several classic car clubs, ASG and Computer Club of OKC.