Products
T-Shirts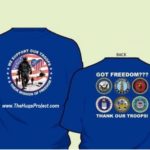 $20 + $4 postage.
All sizes up to 3x.
Available in Purple, Red, Royal, Navy, Army Green, Lime Green and Khaki.
UPDATE – some colors and sizes are now sold out.
If we don't have what you need, your money will be refunded.
Beautifully crafted by National Guard Veteran, Don Walkup.
$25 plus actual shipping.
Rustic Art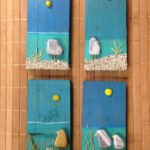 $15 each plus actual postage.
8×10 Abstract Art
$20 each + actual shipping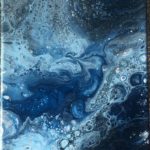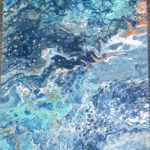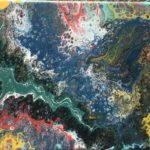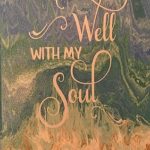 11×14 Picture doesn't do it justice, it's beautiful.
$45 plus actual shipping.
Veterans and their families have made
some
beautiful
art for your enjoyment.
Every dollar goes to support troops in harm's way as well as to fund an effective treatment for brain injured Military men and women who have been rocked by blast waves while in combat zones.
We hope you will enjoy looking at their artwork and will make a purchase so The Hugs Project may continue this project until our Troops are out of harm's way and back home with their loved ones.
Thank you for supporting US Troops, Active Duty and Veterans.